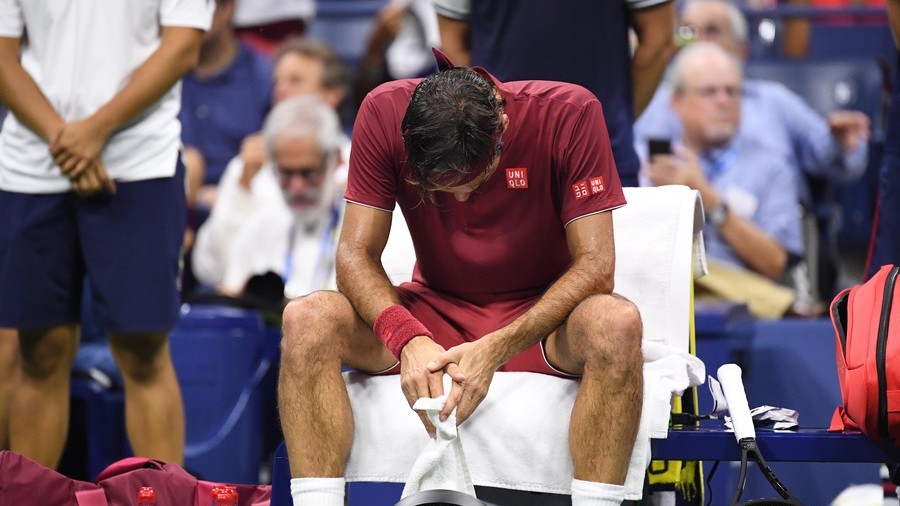 In a stunning upset, five-time US Open champion and world Number 2 Roger Federer was eliminated from the tournament by 55th-ranked Australian John Millman.
In a grueling match which began on Monday and ended around 1am Tuesday local time, clear favorite Federer unexpectedly lost to Millman 3-6, 7-5, 7-6 (7), 7-6 (3).
"I felt like a bit of a deer in headlights to begin with, to be honest with you. The feet weren't moving," the Australian player told AP after the match, describing how much he admired Federer as a tennis legend.
"I have so much respect for Roger and everything he's done for the game. He's been a hero of mine, and today he was definitely not at his best."
DETAILS TO FOLLOW