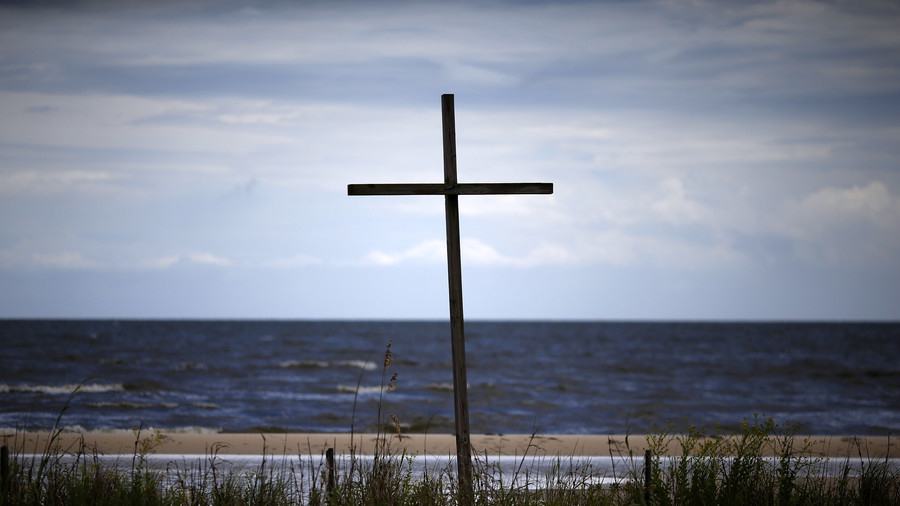 A child killed by a falling tree in Florida has become the first fatality attributed to Tropical Storm Gordon, which is now pounding the US Gulf Coast west of Alabama-Mississippi border.
As hurricane warning was in effect for much of the Gulf Coast, a tree landed on a mobile home in West Pensacola, Florida, killing a child inside, a spokeswoman for the Escambia County Sheriff's Office said, on Tuesday night.
Meanwhile, the National Hurricane Center (NHC) issued a hurricane warning for "south of the Pearl River to the Alabama-Florida border," while enacting a tropical storm warning for "Alabama-Florida border to Okaloosa-Walton county line."
The NHC advisory warned that winds up 70mph can be witnessed as Gordon makes the landfall west of Alabama-Mississippi border. Gordon is expected to produce total rainfall of up to 8 inches in the region and could "cause flash flooding across portions of these areas," NHC warned.
Like this story? Share it with a friend!